Sponsorship Opportunites
ICASHRM is a professional organization dedicated to help meet needs of the Human Resource Professionals in Indiana County. Comprised of over 50 members, we are an affiliated chapter of the Society for Human Resource Management, the world's largest association devoted to human resource management. Build connections with local Human Resource Professionals while growing your business. Through conference sponsorship, monthly chapter meetings, ongoing chapter communications, and promotions, you will be connected with an invaluable network of contacts that you and your company can utilize....and this year is our Biennial Conference Year. You don't want to miss out on these networking opportunity!
Support your local SHRM Chapter. Become an ICASHRM Sponsor Today!
Download the 2019 Sponsorship Invoice/Application by clicking here

ICASHRM thanks our 2019 SPONSORS for their support of the Biennial Conference and the Chapter!
DIAMOND SPONSOR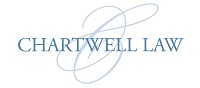 Chartwell Law provides consultative and litigation services on employment, labor law and workers' compensation issues. Representing the needs of employers, we focus on all critical areas such as issues arising from the National Labor Relations Act, Equal Employment Opportunity Commission, Unemployment Compensation Board of Review, Americans with Disabilities Act, Age Discrimination in Employment Act, Family and Medical Leave Act, Fair Labor Standards Act, Title VII and other civil rights statutes, Employee Retirement Income Security Act, Pregnancy Discrimination Act, Occupational Safety and Health Act, Worker Adjustment and Retraining Notification Act, wage and workers' compensation laws. In addition, Chartwell Law also provides human resources and employee relations counseling on matters pertaining to statutory and regulatory compliance in the daily issues that arise, including employee handbooks, policies and procedures, workplace violence avoidance, internal investigations, wage and hour issues, records retention, employment contracts, separation agreements and reductions in force, employee training, and employee discipline.
Visit www.chartwelllaw.com or call (610) 666-7700 to connect with our team.
EMERALD SPONSOR

S&T Bank strives to perform as a model community bank in every geographic area, with every product and service, and with every customer, every day.
Our mission calls for us to build relationships rooted in excellent performance and long-standing trust. We endeavor to be a reliable resource, a family advisor, a financial anchor, and a source of civic pride. Founded in 1902, S&T Bank provides a full range of financial services to families and businesses across our Pennsylvania, Ohio, and New York footprint.
Recently, Forbes recognized S&T as one of the Best-In-State Banks and Credit Unions, naming S&T Bank as the second highest-rated bank in Pennsylvania – further confirming S&T's ability to fulfill its mission of creating value for our customers and shareholders through consistent and outstanding financial performance.
From the first time our company opened its doors as the "Savings & Trust Company of Indiana," S&T has remained a dedicated community bank, working every single day to deliver service and value One Customer at a Time.
Visit S&T Bank on the web at www.stbank.com.
PLATINUM SPONSORS

Aetna, a CVS Health business, serves an estimated 39 million people with information and resources to help them make better informed decisions about their health care.
In Pennsylvania, Aetna provides coverage for nearly 1.2 million members. And with more than 19,000 doctors and 73 hospitals in Western Pennsylvania, Aetna has the largest in-network options, including UMPC, Allegheny Health Network and local community hospitals.
Aetna offers a broad range of traditional, voluntary and consumer-directed health insurance products and related services, including medical, pharmacy, dental and behavioral health plans, and medical management capabilities, Medicaid health care management services, workers' compensation administrative services and health information technology products and services. Aetna's customers include employer groups, individuals, college students, part-time and hourly workers, health plans, health care providers, governmental units, government-sponsored plans, labor groups and expatriates.
For more information, visit www.DiscoverAetna.com and explore how Aetna is helping to build a healthier world.

LOCAL AGENT: SUZANNE COCCAGNA
To learn more about AFLAC, visit them on the web at: www.aflac.com.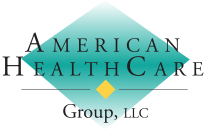 American Healthcare provides health and welness programming for schools, affordable housing communities, and employer groups. We also specialize in Medicare insurance supplements and Medicare Advantage Plans. We are the proud founder of Farm to Table Western PA and Where to Turn Resource Fair.
To learn more, visit us on the web at: https://american-healthcare.net/

First Commonwealth exists to improve the financial lives of our neighbors and their businesses. We challenge ourselves to never miss an opportunity to build relationships with our customers by introducing them to our full range of commercial banking, consumer banking, mortgage, wealth management and insurance products and services. We have the spirit of a community bank while being able to serve customers from nearly 140 offices throughout Western Pennsylvania and Ohio, and digitally through innovative online and mobile banking solutions. Our scope of services includes traditional checking and savings accounts, deposit products, consumer and commercial loans, insurance products, 401(k) plans and discount brokerage services. If you are looking for a career with a purpose with a company named as a Top Workplace for 2019 by the Pittsburgh Post-Gazette, consider joining our team by visiting fcbanking.com/why-us/careers
Visit First Commonwealth Bank on the web at www.fcbanking.com.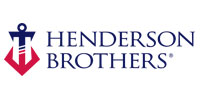 Since 1893, generations have turned to Henderson Brothers for insurance and expertise to shield them from risk and to protect their fortunes in good times and bad; today we remain a fiercely-independent, Pittsburgh-based organization focused on the success of our clients and the wellbeing of their employees. As a benefits advisor to customers with two to ten-thousand employees, we are experienced at delivering a scalable set of solutions customized to fit the needs of our customers based on where they are today. Our benefits practice includes many colleagues with national consulting firm experience; this allows us to provide a unique combination of world-class solutions, technology and tools delivered through a value-based consulting model.
Visit Henderson Brothers Insurance on the web at www.hendersonbrothers.com.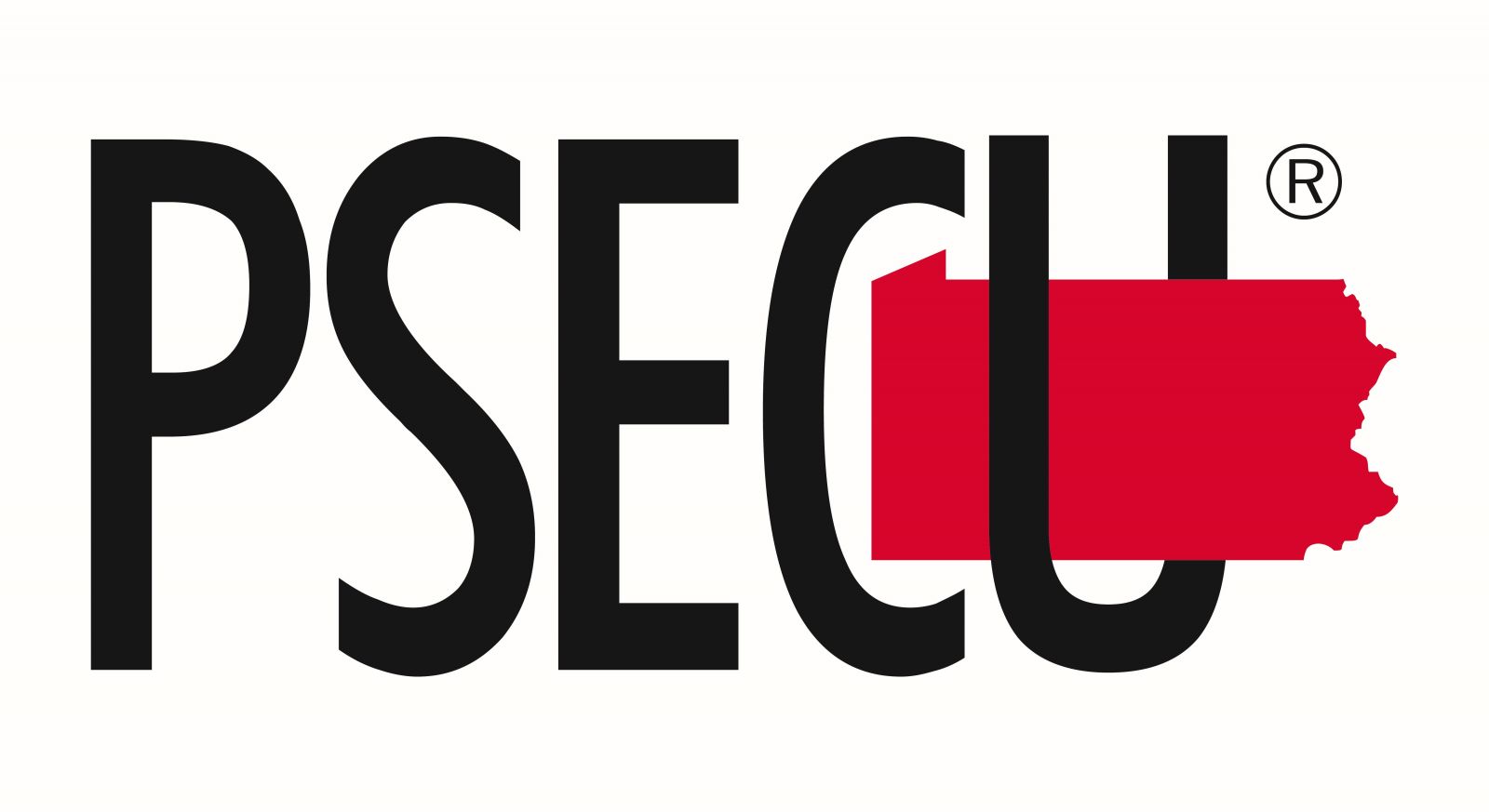 Visit PSECU on the web at www.psecu.com.

Red Oak Branded Solutions is a promotional products and apparel company based in Indiana, PA. If you can dream it up, we can make it happen - quality 100% guaranteed.
Visit Red Oak Branded solutions at www.redoak.net or call 724-349-5377.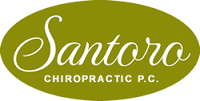 Santoro Chiropractic PC has been in business within Indiana County since April of 2014 serving every member of the family with specific and individual chiropractic care. Dr Jeannie Allshouse Santoro was raised in Indiana and attended IUP for her Pre- Chiropractic requirements. She graduated from Palmer College of Chiropractic, where she obtained additional training in x-rays, extremity treatment, pediatric and pregnancy treatments. She practiced in Pittsburgh for many years and then moved with her husband Jeff, and their children Joel and Jocelyn back to Indiana in 2010. She has over 20 years experience treating a variety of conditions.
Visit Santoro Chiropractic on the web at http://www.santorochiro.com/ or call 724-349-0200 to schedule your consultation.

For over 90 years, TJS Insurance Group has provided individuals, families and businesses with high quality insurance built for their specific needs. Since partnering with AssuredPartners in 2016, we are now the 6th largest broker in the United States, yet we are able to provide the value-added, personalized service that we have always been able to give our clients on a local level. Through our tools such as population health management and data analysis, we work with our clients to create a strategy by providing personalized service to help execute your vision.
VIsit TJS Insurance Group on the web at www.tjsins.com.
GOLD SPONSORS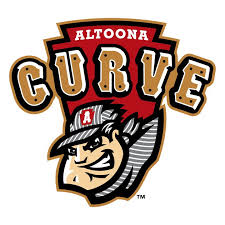 Visit Altoona Curve on the web at https://www.milb.com/altoona

Delta Dental of Pennsylvania, Delta Dental of West Virginia, and our affiliated companies collectively represent one of the country's largest integrated dental benefits systems, administering benefits to nearly 33 million enrollees in 15 states, the District of Columbia, and Puerto Rico. With a reputation for singular service and dental plans backed by more than 60 years of dental expertise, Delta Dental has long been recognized by brokers adn clients as a leader in dental benefits. Our wide variety of funding options and innovative plan designs have provided smiles to Fortune 100 companies, union clients, education groups, and public sector purchasers. We also offer programs specially designed to fit the needs of small businesses, and provide coverage for both groups and individuals on health care exchanges across the country. All of our plans include attractive cost management features, an emphaiss on prevention and access to Delta Dental's large, nationwide dentist networks
Delta Dental is strongly committed to our local communities. Each year we sponsor scholarships and provide grants to medical schools, sponsor local dental programs for underserved populations, promote fluoridation and oral health initiatives through community activities, fund research, and participate in environmental sustainability programs.
To find out how Delta Dental could make a difference for your organization, contact us at 800-471-7091 or sales@deltadentalpa.org.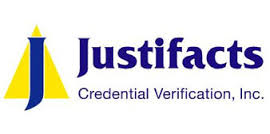 Visit Justifacts on the web at https://www.justifacts.com

VIsit Phoenix Rehab on the web at https://www.phoenixrehab.com/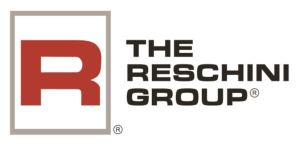 VIsit The Reschini Group on the web at https://www.reschini.com/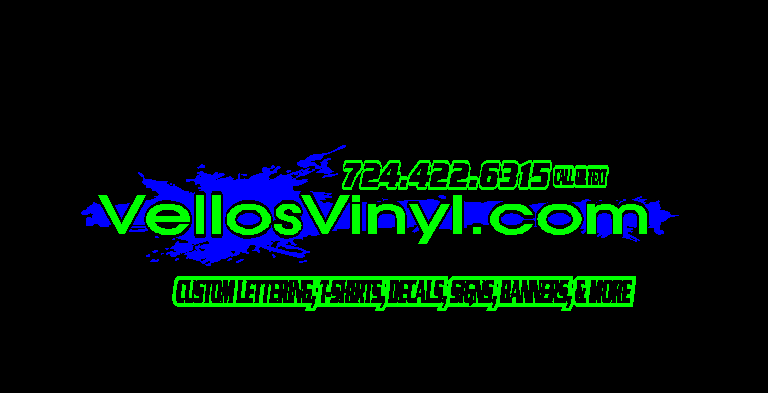 Visit Vellos Vinyl on the web at https://vellosvinyl.com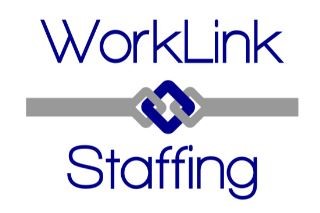 WorkLink Staffing was established in 1999 in Ebensburg PA. Dedicated to help others find employment and to help companies with their staffing needs, WorkLink has established relationships across Cambria, Indiana and Westmoreland Counties.
In 2018, WorkLink Staffing expanded to Latrobe, PA with the same commitment and dedication that has been established for 20 years.
WorkLink Staffing's objective is to not only help with Staffing in the community but also be fully embedded in the community and its activities.
Visit WorkLink Staffing on the web at http://worklinkstaffing.com/
BRONZE SPONSORS

Key Leadership LLC helps companies, teams, and people develop as leaders. We enable companies to build effectiveness, leveraging the uniqueness of the great leaders within the organization. By partnering with Key Leadership, you will develop better leaders so that you can have the best talent working for you and position your organization for growth. Our services include Executive Coaching, Leadership Development Programs, Team Building/Team Development, and Leadership Assessments (Emotional Intelligence - ESCI & EQi2, DiSC, The Leadership Circle Profile, and the Leadership Versatility Index).
VIsit Key Leadership on the web at http://www.keyleadership.com

InFirst Bank is a community-based financial institution that offers personal and business banking. We offer a wide range of services including free, basic, and rewards checking accounts, savings accounts, IRA's, and Certificates of Deposit.
We also offer construction and home loans as well as personal loans, car loans, and commercial loans. Member FCOC. Equal Housing Lender.
Visit InFirst Bank on the web at https://www.infirstbank.com/

Valeri Lazor's Temp & Notary Service offers services including temporary and permanent staffing, motor vehicle title, and notary services.
Visit Valeri Lazor's Temp & Notary Service on the web at https://www.valerilazors.com