Sponsorship Opportunites
ICASHRM is a professional organization dedicated to help meet needs of the Human Resource Professionals in Indiana County. Comprised of over 30 members, we are an affiliated chapter of the Society for Human Resource Management, the world's largest association devoted to human resource management. Build connections with local Human Resource Professionals while growing your business. Through conference sponsorship, monthly chapter meetings, ongoing chapter communications, and promotions, you will be connected with an invaluable network of contacts that you and your company can utilize....and this year is our Biennial Conference Year. You don't want to miss out on this networking opportunity!
Support your local SHRM Chapter. Become an ICASHRM Sponsor Today!
Diamond Conference Sponsor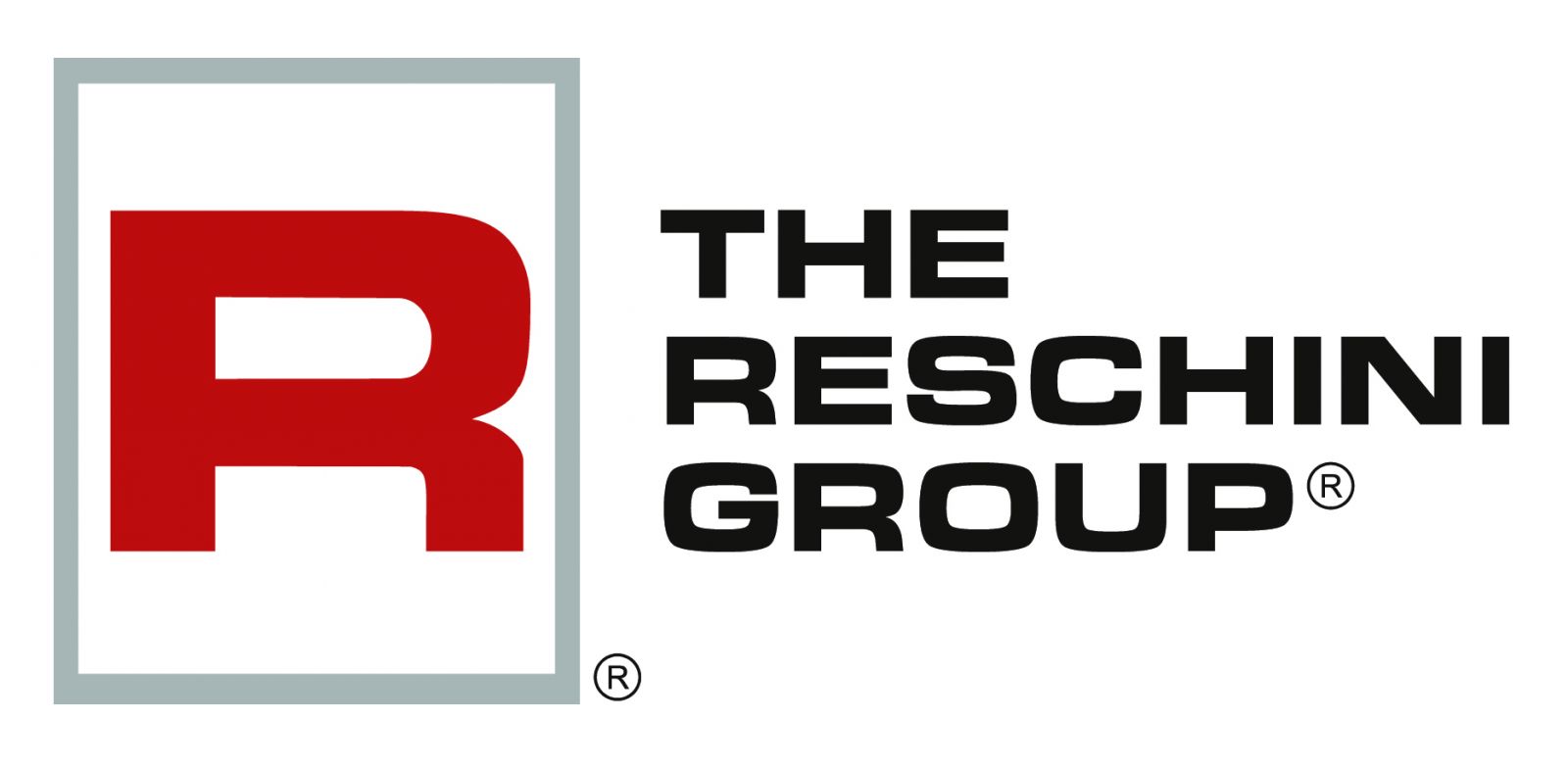 Over the last 85 years, The Reschini Group has become a recognized leader in property & casualty insurance, employee benefits programs, and as an employer of choice. Now, as a third-generation family-owned business, we remain grounded, working every day to uphold the standards of excellence, quality, service, and civic duty that our founder, Rose Reschini, left as her legacy. A legacy we continue to treasure and take inspiration from today. To learn more about The Reschini Group, please visit our website at www.reschini.com.
Emerald Conference Sponsor
InFirst Bank

InFirst Bank - a true community bank!
We're proud to say InFirst Bank has remained locally owned and operated for over 100 years by dedicated people who live and work in the communities we serve. Our staff knows the importance of quality customer service; making you feel like family, and not just a number. InFirst is a place where the employees know you by name, and value your banking relationship. Being a customer with us feels like, and is like, hometown community banking. In a financial world that is rapidly growing towards more automation, remember that there are still banks out there that focus on you, the person that we serve. When you bank with us, your deposits are reinvested locally in your communities, and we're committed to making them be the best they can be. Contact us today to see why we're a bank WORTH THE SWITCH! www.infirstbank.bank
Platinum Conference Sponsor

Making people our purpose. It's what we've done for over 120 years in the financial services industry and what continues to drive us today. At S&T Bank, we believe that all banking should be personal. We cultivate relationships that are firmly rooted in trust and strengthened by our team members going above and beyond in every daily interaction. Since 1902, we've strived to provide you with the latest and best-in-class innovations in customer service, products and technology and we readily adapt to help you achieve your financial goals. We're constantly working to find solutions that will not only meet, but also exceed your expectations. Our legacy continues to be one of a community minded Bank whose actions are guided by humility and empathy and a sincere desire to uplift each other. We understand that you want a relationship bank, a team of experts who will put you first. That's your S&T Bank. Visit us at stbank.com, stop by a local branch, or call us at 800.325.2265.
S&T Bank is also our Keynote Speaker Sponsor! Thank you S&T!!

Are you drowning in HR? We can help!
We know there is a lot changing in HR and most professionals feel like they are just treading water when dealing with increasingly complex HR responsibilities. At Kuzneski Insurance Group, we go beyond the traditional employee benefits and insurance offered by most. We understand the challenges that HR professionals face daily. They need a better, more efficient way to handle HR, benefits and payroll. We offer integrated services that include benefits administration, compliance assistance, HR solutions and support, automation, and access to HR experts. We can act as your back office, your partner, or your outsourced solution. So if you are drowning, see us about a life preserver to help keep you afloat.
Kuzneski Insurance Group
27 North 6th Street ● Indiana, PA 15701
6401 Penn Avenue ● Pittsburgh, PA 15206
724.349.1919 ● kuzneski.com
Gold Conference Sponsor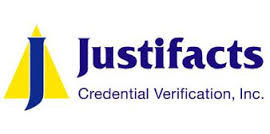 Justifacts is a PBSA accredited, nationwide provider of thorough and informative background verifications. We specialize in a background screening process that is detailed, efficient, and compliance focused - backed by superior customer service and technology. Our experts tailor our services to ensure you get the best check for your needs.
Bronze Conference Sponsor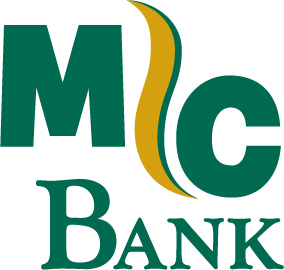 Marion Center Bank was established in 1905 and over 100 years later, have grown and proudly serve Indiana, Jefferson, Armstrong, and Cambria counties. Marion Center Bank provides a variety of banking solutions to our communities. We offer traditional banking services, as well as "state-of-the-art" online and mobile banking technologies. We are committee to staying current and accessible to our customers, no matter where they live and work. Our local decision making allows our lenders to meet the needs of our local business and individuals to ensure they have the tools needed to be successful. Not only does Marion Center Bank pride itself on providing superior customer service, we work very hard to create an environment focused on the success of our customers and employees. The bank participates in many local community events and supports our employee's involvement as well. We invite you to visit any of our seven local offices, visit online at www.marioncenterbank.com to learn how you can come grow with us.
Thank you to McNees for being our Legal sponsor this year! NcNees has donated their time to present on several Legal updates at our 2023 HR Conference!

McNees Wallace & Nurick LLC exists to provide professional services of superior value designed to enhance our clients' success. We do this with creativity and integrity while anticipating problems and understanding our clients' needs.
Since 1935, McNees has led the community and legal profession. We foster a firm culture that attracts and retains the best people and enables us to use our unique talents to better serve our clients enthusiastically and with unity of purpose.
Thank you to Vision Creative Solutions for being our "bag" sponsor this year! Vision donated vendor totes to all guests of our 2023 HR Conference!

Vision Creative Solutions, a Punxsutawney, PA-based creative and marketing agency, provides graphic design, print services, website design, digital marketing, marketing services, custom apparel and promotional products to small to medium sized businesses throughout Pennsylvania and the surrounding region.