Sponsorship Opportunites
Support your local SHRM Chapter. Become an ICASHRM Sponsor Today!
ICASHRM is a professional organization dedicated to help meet needs of the Human Resource Professionals in Indiana County. Comprised of over 50 members, we are an affiliated chapter of the Society for Human Resource Management, the world's largest association devoted to human resource management. Build connections with local Human Resource Professionals while growing your business. Through conference sponsorship, monthly chapter meetings, ongoing chapter communications, and promotions, you will be connected with an invaluable network of contacts that you and your company can utilize....and this year is our Biennial Conference Year. You don't want to miss out on these networking opportunity!
Download the 2019 Sponsorship Invoice/Application by clicking here

Many thanks to our 2018 Sponsors!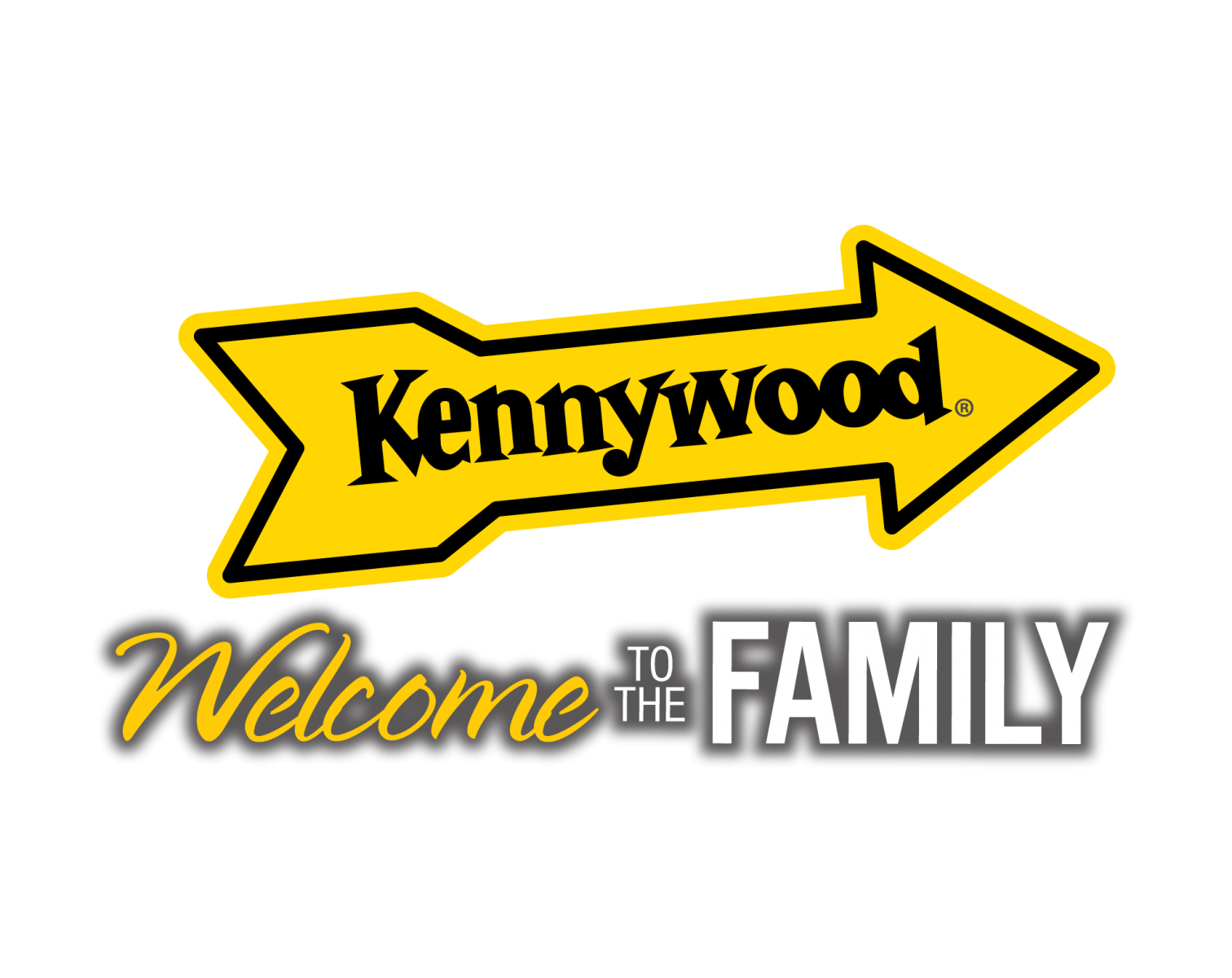 Kennywood is America's Finest Traditional Amusement Park! Located just outside Pittsburgh, PA, Kennywood offers a unique mix of classic rides and modern thrills, including six roller coasters, a 14-ride Kiddieland, and several attractions that cannot be found anywhere else. Kennywood's three wooden coasters have all been designated Landmark rides by the American Coaster Enthusiasts (ACE).
Founded as a trolley park in 1898 and named a National Historic Landmark in 1987, Kennywood guarantees unforgettable fun for all ages. The experience goes well beyond the rides, as guests enjoy homemade fudge, Deep Fried Oreos, tasty funnel cakes, and Kennywood's world-famous Potato Patch fries! Visit Kennywood on the web at https://www.kennywood.com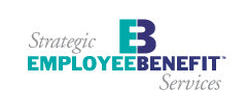 To learn more about this sponsor, please visit their website at: https://www.sebspittsburgh.com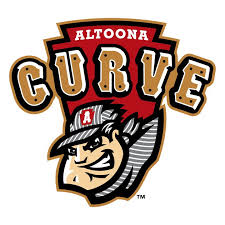 Red Oak Branded Solutions is a promotional products and apparel company based in Indiana, PA. If you can dream it up, we can make it happen - quality 100% guaranteed. Visit Red Oak Branded solutions at redoak.net or call 724-349-5377.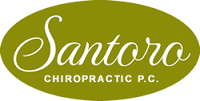 Santoro Chiropractic PC has been in business within Indiana County since April of 2014 serving every member of the family with specific and individual chiropractic care. Dr Jeannie Allshouse Santoro was raised in Indiana and attended IUP for her Pre- Chiropractic requirements. She graduated from Palmer College of Chiropractic, where she obtained additional training in x-rays, extremity treatment, pediatric and pregnancy treatments. She practiced in Pittsburgh for many years and then moved with her husband Jeff, and their children Joel and Jocelyn back to Indiana in 2010. She has over 20 years experience treating a variety of conditions.
Visit Santoro Chiropractic on the web at http://www.santorochiro.com/ or call 724-349-0200 to schedule your consultation.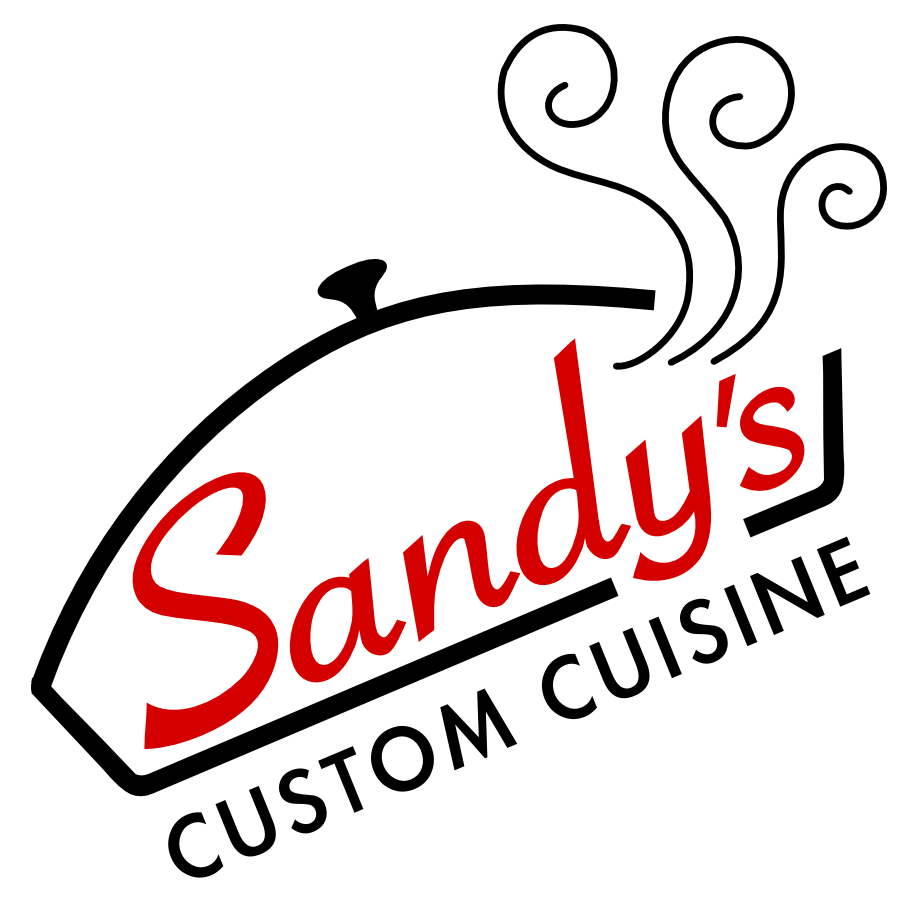 Sandy's Custom Cuisine - Delicious food, artfully displayed for your special event or meeting. Dietary issues/conditions are given special consideration with every request.
Book your event today - call Sandra Toy at 724-422-4236 or email sandratoy@verizon.net. Visit sandyscustomcuisine.com for more information.