Sponsorship Opportunites
Happy New Year from your local SHRM Chapter!
Are you looking to build connections with local Human Resource Professionals while growing your business? Don't miss this networking opportunity!
The Indiana County Society for Human Resource Management (ICASHRM) is pleased to announce its biennial conference in Indiana, PA on October 20, 2017 and you're invited to participate.
ICASHRM is a professional organization dedicated to help meet needs of the Human Resource Professionals in Indiana County. Comprised of over 50 members, we are an affiliated chapter of the Society for Human Resource Management, the world's largest association devoted to human resource management.
Become a 2017 ICASHRM Sponsor, share your expertise, and begin reaping your rewards today. Through monthly chapter meetings, ongoing chapter communications, and promotions, you will be connected with an invaluable network of contacts that you and your company can utilize. Contact ICASHRM today for your sponsorship opportunity! See Sponsorship Application attached.
2017 Sponsorship information can be found here.
SPECIAL THANKS to our
2017 Conference Lunch Sponsor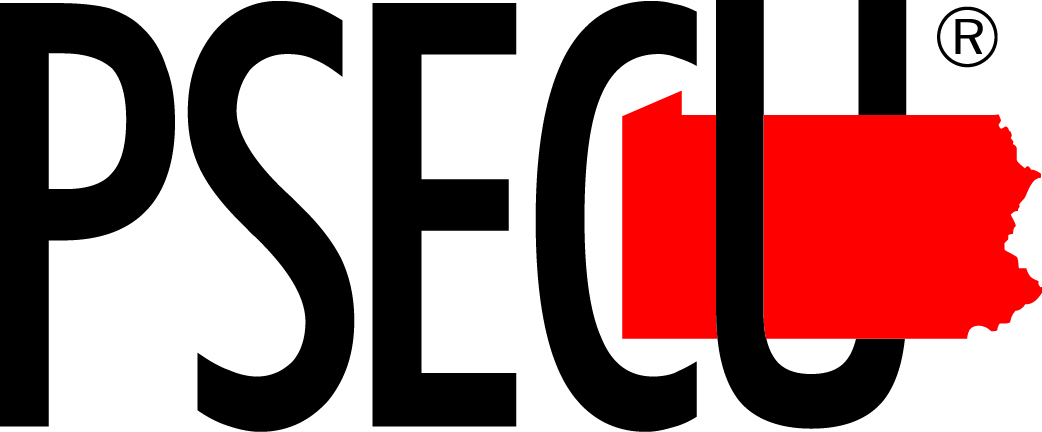 PSECU
NO COST BENEFIT FOR YOU,
INVALUABLE TO YOUR EMPLOYEES
Hundreds of companies throughout Pennsylvania have added credit union membership to their employee benefits package by becoming a Select Employer Group (SEG) with PSECU. This gives your employees access to a financial institution that operates in the best interest of its members – your employees!
Since the productivity of your company is greatly influenced by how engaged your employees are in their work, it helps to have a partner who provides support for their personal financial health. PSECU is a member-owned, not-for-profit credit union that offers a full array of low or no cost products and services, low loan rates and 24/7 account access along with free financial education workshops to help your employees worry less about personal money matters on the job and be more engaged and productive!
For more information contact:
Anna Murray
amurray@psecu.com
and our 2017 Conference Breakfast Sponsor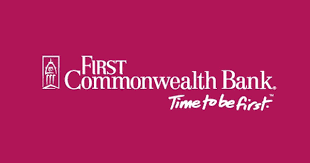 First Commonwealth is headquartered in Indiana, PA, and has 135 banking offices in 20 counties throughout western and central PA and northeastern and central OH, as well as a Corporate Banking Center in northeast OH and mortgage offices in Stow and Dublin,OH. First Commonwealth provides a full range of commercial banking, consumer banking, mortgage, wealth management and insurance products and services through its subsidiaries First Commonwealth Bank and First Commonwealth Insurance Agency. For more information about First Commonwealth, please visit www.fcbanking.com.
MANY THANKS to ICASHRM's 2017 PLATINUM SPONSORS!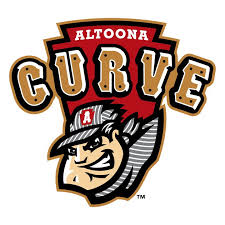 American Healthcare


CAREER-DRIVEN APPROACH TO HELP YOU FINISH STRONG.
Move ahead in your calling with fully online, Associate, Bachelor (Iincluding HR) and Masters' programs that fit your goals - and your schedule. You'll enoy personalized attention in a supportive Christian community.
Geneva.edu 800-576-3111

Looking to get away? Don't want the stress of planning your vacation? Don't have the time to compare pricing and destinations?
Then call Holsinger Travel Consultants your all-in-one Travel Agency! We plan cruises, honeymoons destination weddings, family vacation and weekend getaways!
Are you a company looking to plan your next corporate meeting? Groups to the Caribbean, Mexico, Cuba, Cruises, Alaska, Las Vegas or Orlando? Do you want to send your employees somewhere as an incentive or say thank you? Holsinger Travel specializes in finding the right place for your company groups and employees.
So kick back and take a trip through our website www.holsingertravel.com or email a request to holsingertravel@verizon.net. 86 Merrick St, Indiana, PA 15701 724-840-7295. And remember: Planning a trip is easy with Holsinger Travel!
When you email or call Holsinger Travel to plan your vacation, you will work directly with Pam Holsinger, owner and your personal travel consultant.

The Office of Extended Studies engages the local and regional community to provide adult non-credit education, customized training and skill development courses. This includes two e-Learning providers with over 1200 online, non-credit courses and career training programs. We can also help you receive funding to cover your training needs through WEDnetPA Job Training Program. *Must meet WEDnetPA guidelines to qualify.
If you are looking to complete your Associate or Bachelor's Degree, we can help you! We offer degree completion programs at both the Associate and Bachelors' degree levels. Our office also admits non-IUP students wishing to take a for-credit course.
Visit our us at www.iup.edu/extended
or
contact us through email at ce-info@iup.edu or call 724-357-2292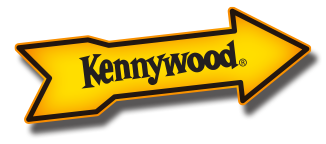 Now is the time to plan your company's 2018 group outing.
Kennywood Park is renowed for hosting catered picnics for groups as small as 50 and as large as 5,000 or more guests. Regardless of your group size, we guarantee a great day of fun for your employees and their families. There is no better way to strenghten morale and thank your employees for all of their hard work than to have your company picnic at Kennywood. Kennywood also offers consignment ticket sales and corporate sponsorship programs.
If you have questions or need additional information, please contact Norm Swiech at nswiech@kennywood.com, or 412-461-0500, ext. 1247. General park information can be found at www.kennywood.com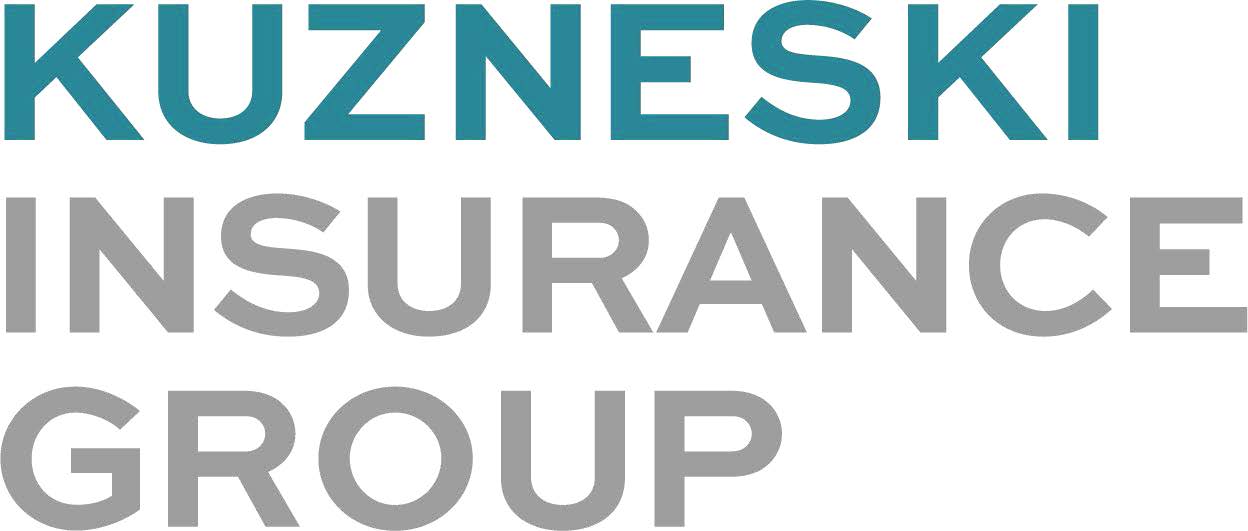 Are you drowning in HR? We can help!
We know there is a lot changing in HR and most professionals feel like they are just treading water when dealing with increasingly complex HR responsibilities. At Kuzneski Insurance Group, we go beyond the traditional employee benefits and insurance offered by most. We understand the challenges that HR professionals face daily. They need a better, more efficient way to handle HR, benefits and payroll. We offer integrated Human Capital Management services and solutions that include benefits administration, compliance assistance, HR solutions and support, automation, and access to HR experts. We can act as your back office, your partner, or your outsourced solution. So if you are drowning, see us about a life preserver to help keep you afloat.
Kuzneski Insurance Group
27 North 6th Street ● Indiana, PA 15701
6401 Penn Avenue ● Pittsburgh, PA 15206
724.349.1919 ● kuzneski.com

Red Oak Branded Solutions is a promotional products and apparel company based in Indiana, PA. If you can dream it up, we can make it happen - quality 100% guaranteed. Visit Red Oak Branded solutions at redoak.net or call 724-349-5377.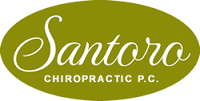 Santoro Chiropractic PC has been in business within Indiana County since April of 2014 serving every member of the family with specific and individual chiropractic care. Dr Jeannie Allshouse Santoro was raised in Indiana and attended IUP for her Pre- Chiropractic requirements. She graduated from Palmer College of Chiropractic, where she obtained additional training in x-rays, extremity treatment, pediatric and pregnancy treatments. She practiced in Pittsburgh for many years and then moved with her husband Jeff, and their children Joel and Jocelyn back to Indiana in 2010. She has over 20 years experience treating a variety of conditions.
Visit Santoro Chiropractic on the web at http://www.santorochiro.com/ or call 724-349-0200 to schedule your consultation.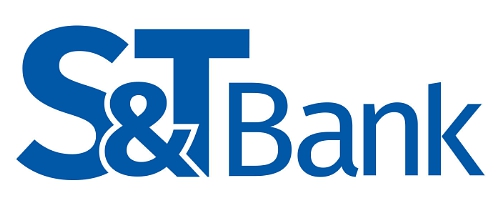 S&T Bancorp, a $6.9 billion financial holding company, headquartered in Indiana, PA has more than 1,000 employees located throughout 16 counties in Pennsylvania and loan production offices in northeast and central Ohio, and western New York.
S&T's mission is to achieve consistent superior financial performance, which creates value for our shareholders by:
effectively growing profitable customer relationships with competitive products and services in new and existing markets;
providing a stimulating and challenging team-oriented work environment, which encourages, develops, and rewards excellence;
diligently serving our communities with integrity and pride.
Every day, the people of S&T commit themselves to their customers…one customer at a time…to provide the kind of experience that they want to come back to, again and again.
From community to community, and branch to branch, S&T continues to demonstrate our dedication to providing the best financial products and services to our customers, right where they live and work.
THANKS to ICASHRM's 2017 GOLD SPONSORS

Corporate Wellness at Indiana Regional Medical Center
Feel Better. Live Better. Work Better
With more than 100 years of experience serving the needs of Indiana County, we've earned a reputation as a trustworthy health care provider. At Indiana Regional Medical Center, we believe a corporate wellness program is a journey and that it is our responsibility to guide you along the path to improving the health of your workforce.
Indiana Regional Medical Center understands the challenges employers face in creating and maintaining a healthy workforce. Our Corporate Wellness Services focus on strategies to reduce health risks, increase productivity and promote a healthy work environment. Our interactive programs are designed to optimize your wellness efforts by providing you with the right blends of preventative, clinical and consultative services to make a difference in the lives of your employees.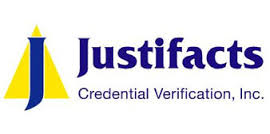 Justifacts helps clients avoid hiring dishonest and unreliable employees by providing comprehensive background checks.
With more than 2,400 clients and 35 years of industry experience Justifacts provides background checks that are both comprehensive and cost effective. In addition, Justifacts offers the latest in web technology including a complimentary applicant portal system for clients who want to go paperless. Why not give us a call? We will be happy to provide you with the names of references that will testify to our superior customer service. At Justifacts we go the extra mile for every client every day.
Justifacts Credential Verification, Inc.
Phone: (412) 712-1605
www.justifacts.com
Key Leadership focuses on leveraging the most important resources in your organization – we help you to build great leaders and a culture for excellence.
Our work is built on developing a deep understanding of what makes each company special and creating tailored approaches to leveraging that unique combination of what matters to people, to your customers, and to the organization.
Our fundamentals are built on authenticity where respect for what each leader brings enables our team to build partnerships that are real, responsive, and innovative.
What we are known for:
• Building teams everyone wants to be a part of
• Coaching leaders to be better communicators, have more self-awareness, and enabling leaders to be more confident
• Being easy to work with and the go-to resource for solid design & delivery
• Positioning what we do as high quality, tailored yet fairly priced
How can Key Leadership help?
• Executive Coaching • Training & Development Programs
• Leadership Development • Emotional Intelligence Essentials
• Team Effectiveness & Development • Business Partnering and Influence Skills
• Cultural Change & Transformation • Professional and Career Development & Planning
Connect with Key Leadership at 724-880-5461 or www.keyleadership.com